In Loving Memory of Donnamarie Dunk January 1, 1958 – July 20, 2023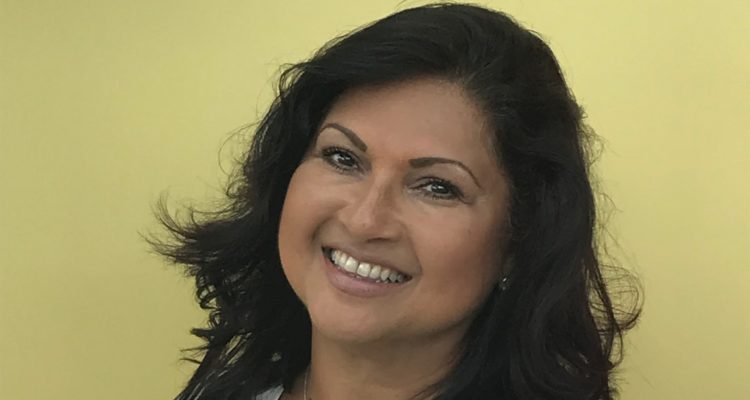 It is with an immense level of sadness and shock that we are releasing this message. On Thursday, July
20th, we suddenly lost the leader and backbone of our organization, Donnamarie Dunk.
Donnamarie lived, breathed and embodied all of the organization's values. She walked hand in hand with
the families we support, the staff and volunteers we employ, and other similar organizations in the Region
and in the Province. She worked tirelessly to ensure that the organization sustained itself and to help as
many individuals as she possibly could.
Donnamarie was a fearless leader, but more importantly, she was loved by many, including her fiancée,
Greg and his family, as well as her five children, their spouses, and sixteen grandchildren.
Donnamarie's obituary can be found here: https://fotheringham-mcdougall.com/book-of-
memories/5236244/Dunk-Donnamarie/index.php. There will be a service held in Guelph, Ontario, and we will share that information as soon as we can.
From an organizational standpoint, we will endeavour to continue to work in Donnamarie's honour to
ensure that her goals and wishes are met, and that we can continue to provide the community with a level
of service that she would be proud of.
Sincerely,
Bridges to Belonging